Blog
Hume Pack-N-Cool Proudly Sponsoring the Katikati Community Centre
25 May 2020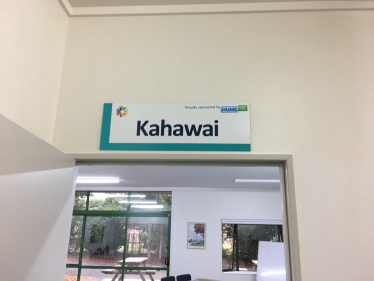 Hume Pack-N-Cool is proud to sponsor the Katikati Community Centre. The annual sponsorship goes towards the ongoing operational costs of the Community Centre.
The Katikati Community Centre is a not for profit organisation offering information, services, and support for the Katikati community. The centre has over 1,400 visitors each month catering for information and advisory services, holiday programmes, after school programmes, adult & community education and more.
If you ever need to host an event, we highly recommend getting in touch with the Katikati Community Centre. Better yet if you need to host a seminar, business meetings, AGMs, courses, or volunteer groups, for approximately 50 people seated, why not consider booking the Kahawai Room? Proudly sponsored by Hume Pack-N-Cool.
For more information check out: https://www.katikaticommunity.nz/