History
The History of

Hume Pack-N-Cool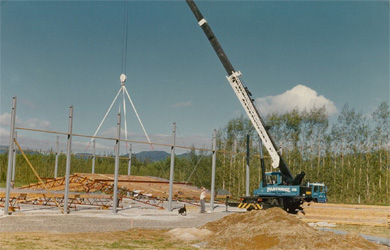 The very start of Hume Pack-N-Cool, an idea conceived by Dave Hume that was built from the ground up with his sons. The inception of a history of Innovation, Vision and Commitment that is still at the heart of Hume Pack-N-Cool today.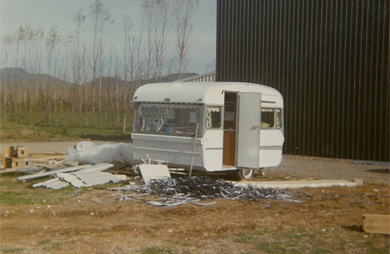 Hume Pack-N-Cool was incorporated; 29th March 1984. 100,000 tray coolstore built. Our first office on the left, the humble caravan office!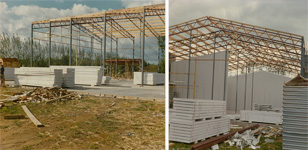 More coolstorage, loading facilities and a plan to build a Packhouse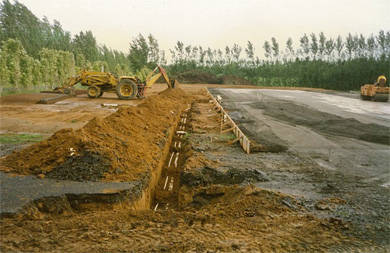 Packhouse and Dry Store Extension building underway and the first Compac Grader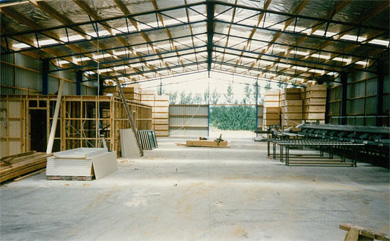 Packhouse completed and being fitted out. Compac Grader installed ready for the coming season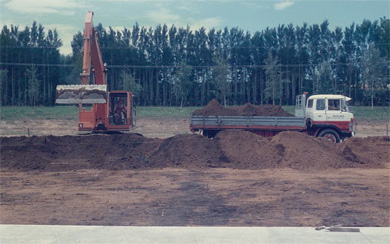 3rd coolstore Constructed. Coolstore Site capacity now 425,000 trays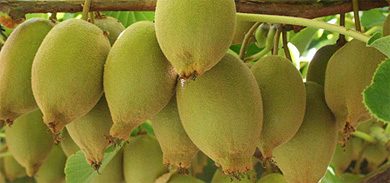 Hume Pack-N-Cool was one of the first post-harvest facilities to form a grower pool. "Orchard leasing division developed"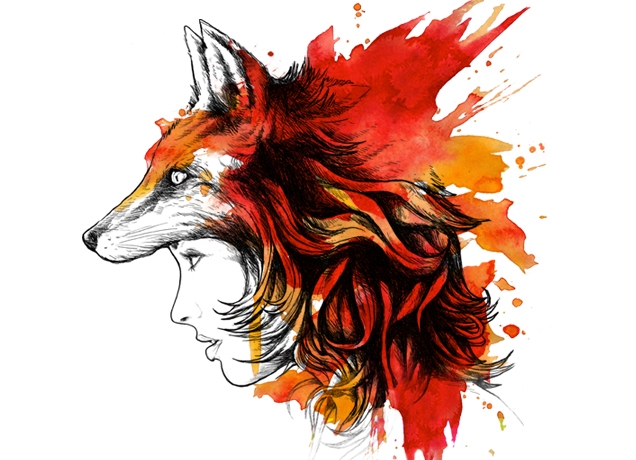 Kiwifruit industry incentivised Controlled Atmosphere (CA). 1 conventional store converted into 3 CA stores (200,000 tray capacity).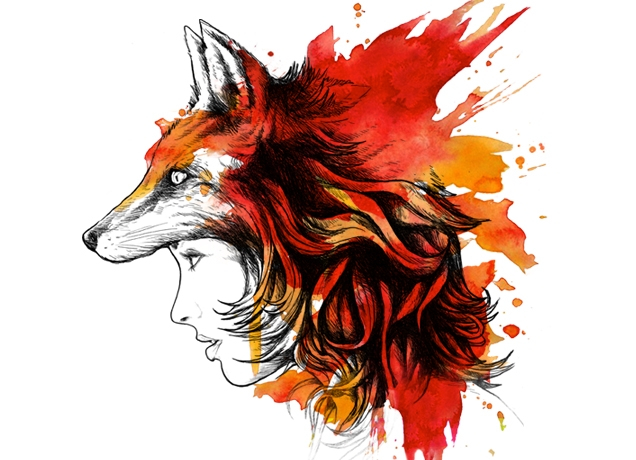 Further CA store conversion (tray capacity now 400,000).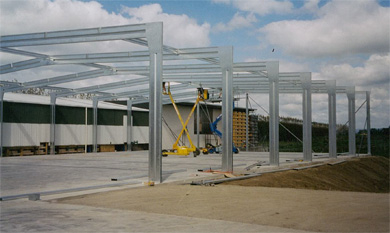 More land was purchased and the packhouse was expanded by 1000 m2. A class 2 grader was installed which allowed class 1 and 2 to be packed concurrently. 200,000 tray CA and 200,000 tray conventional stores were built. 3,700 bins purchased.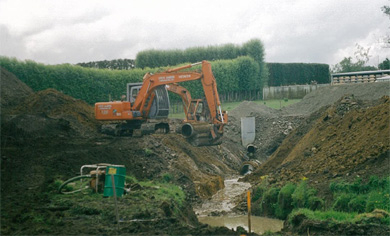 Work done on the gully in preparation for future development of the Packhouse and Bin tip expansion.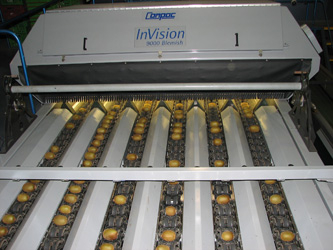 6 lane Pregrader with Compac Invision optical grader installed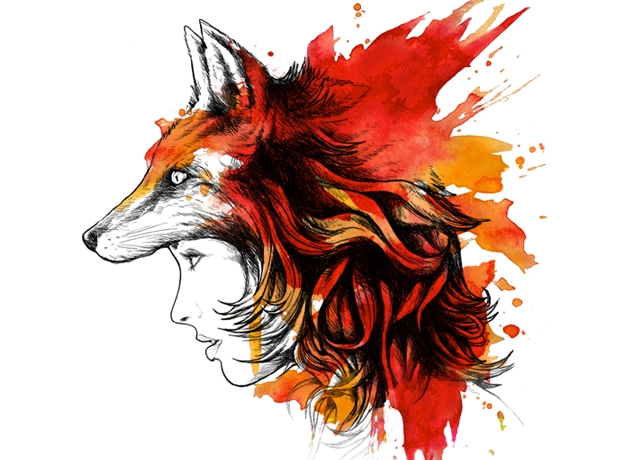 Bin dump automated and combined with new infeed. Electronic inventory management instigated.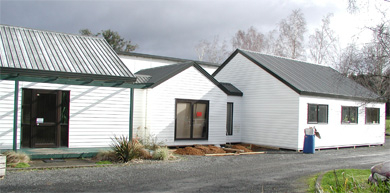 Office extension – No Longer a Caravan!

Coolstorage capacity increased by a further 270,000 trays and the Packhouse extended by further 624 m2. A 4 lane grader installed to pack class 2. 2 lane grader used for local market fruit. Automatic bulk box fillers trialled. CA dry store capacity increased by 50%.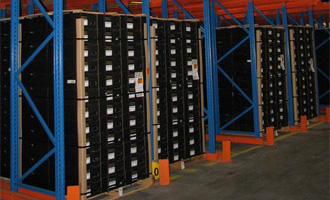 Store 10 completed with Racking. 10 bulk box fillers installed. 2 pre-cooling units installed. NIR case in full operation. RSE worker scheme trialled.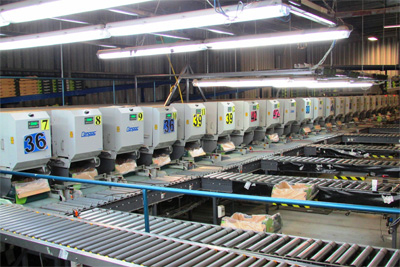 Latest 6 lane Compac grader installed. 18 further box fillers added in combination with conveyor systems, automatic labellers and automated tray preparation to continue the move toward automation. Canopy built over area between coolstores to increase working area. RSE scheme continues to work well. Work begins on site for new stores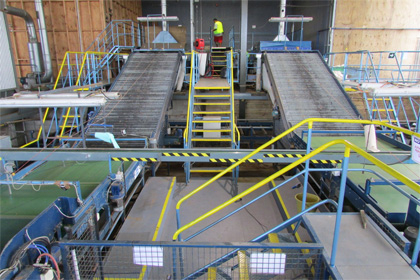 Upgraded our 6 lane Blemish grader with the latest 12 lane Compac Blemish grader (10 lanes only installed initially). Twin Bin Tippers installed along with twin in feed system. A large Canopied Bin reception area was constructed to house this new equipment. Purchased 9,000m2 from our neighbour and constructed three new precooling stores and two standard coolstores, overall storage capacity increase of 500,000 trays.
Tetley coolstores became part of the Humes Group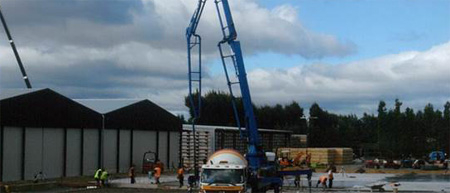 Constructed 2 further coolstores, incorporated PSA sanitisation in the bin tip area. Reconfigured pack shed to house a new Compac 2 lane grader for class 2 packing.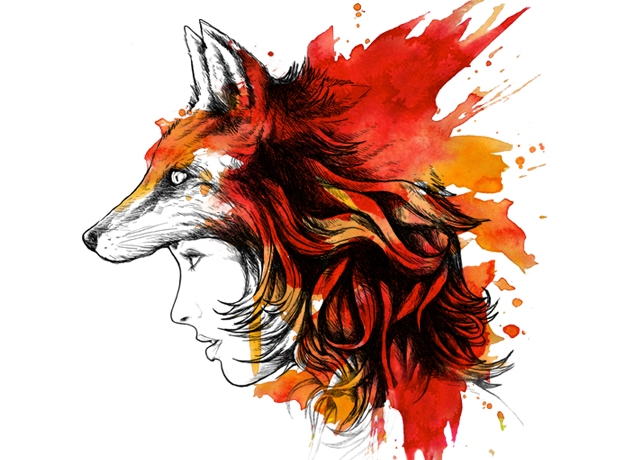 Reconfigured Bin Tippers to fully invert incoming bins. Reconfigured class 2 grader to accommodate automated repacking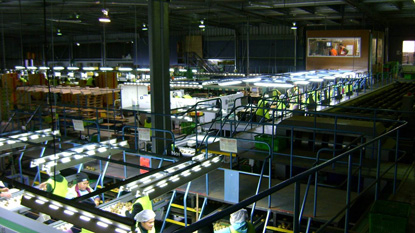 More technical improvements occurred for packing single layer boxes. This was a big topic for 2013. We had forecasted that the largest ever volumes coming on stream were going to be a problem for the industry as most packhouses are set up for packing bulk. Hume Pack-N-Cool was focused on increasing the automation for packing, labelling and stacking of single layer boxes to ensure efficiency was maintained in all packing lanes.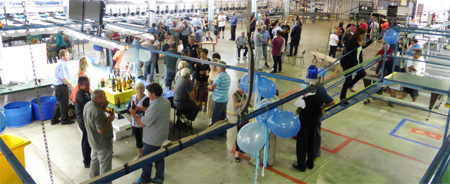 Hume Pack-N-Cool celebrates 30 years!!!!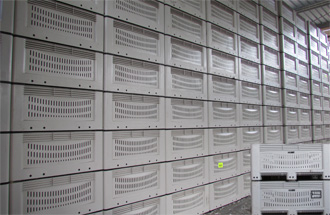 Hume Pack-N-Cool Invests in 1500 new Plastic Kiwifruit bins. Trials Near-Infrared Technology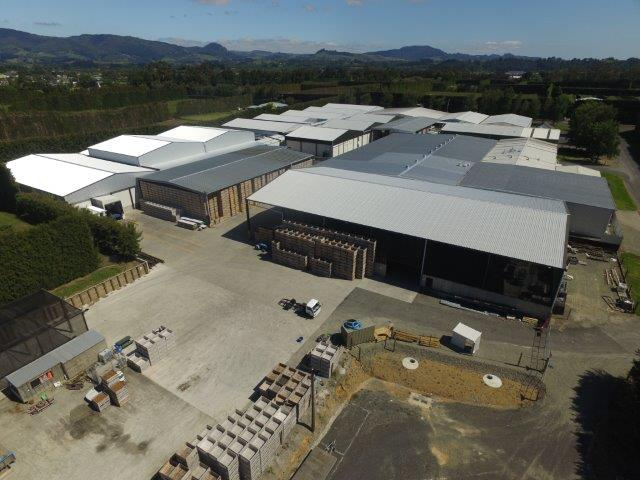 Completed for the 2015-2016 season were an additional 4 cool stores to cater for expanding needs. Incorporated in the new cool stores is a modern pallet shuttle system.
A chilled container loadout area has been added for ease of loading and inspection.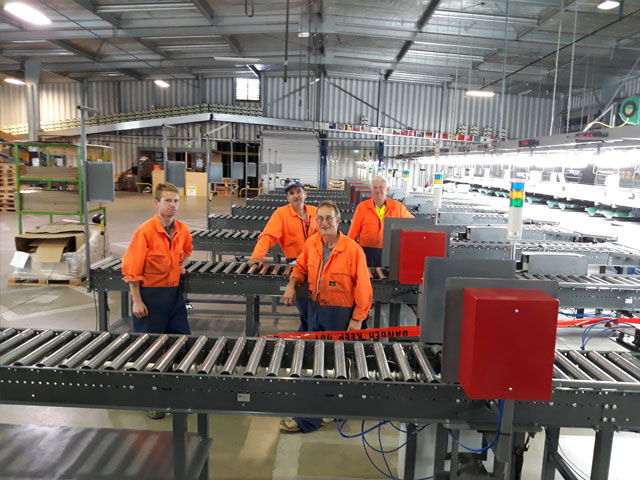 Completion of the new automation,16 March 2018. 10 new lanes with automated printing and box stacking done on the 4 lane sizer.
Sorma automated strapper installed and running May 2018. The strapper was installed with chain driven automation of the pallets out of the Packhouse to remove all forklifts from the Packhouse.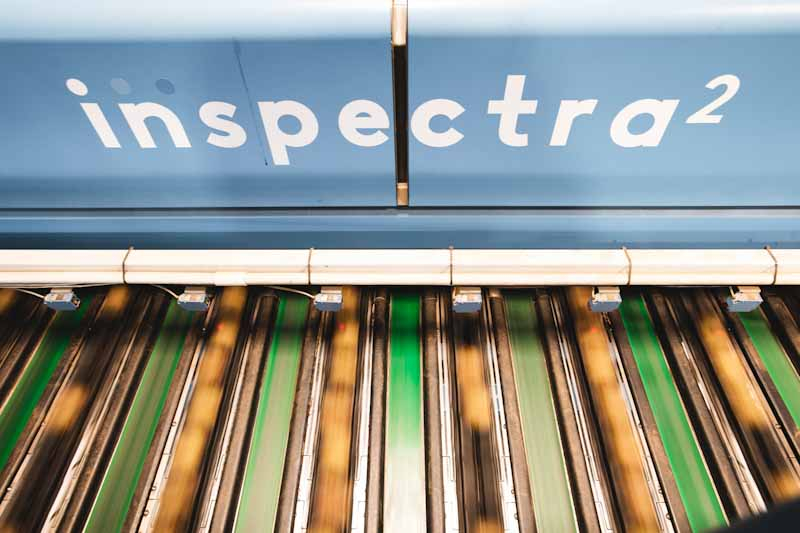 Inspectra 2 the latest and greatest NIR system from Compac sorting installed.
Automated packing for IT trays trialed with KennTec along with installing automated packaging conveyor direct from box makers to 6 lane sizer.