Work with HUME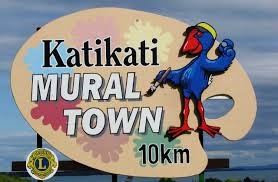 Here at Hume Pack-N-Cool Ltd, we pride ourselves on getting the right staff for the right job. We have a family environment and are proud that we have long-standing employees that have grown with the company from the start. We also have an increasing number of seasonal employees who return to us each season.
Our packhouse and coolstore facility is located in the heart of Katikati. Katikati is also known as the Mural Town of New Zealand, with murals depicting historical scenes of the local history throughout the township. On the river edge you will find a wooden sculpture of Humphrey, the sea elephant, who visited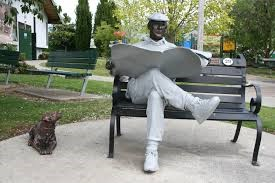 Katikati once upon a time. Our famous bronze character, Barry sits in the town park, keeping a watchful eye on the mainstreet. There are many things to see and do here.
With staffing requirements of over 400 employees in the Kiwifruit mainpack season, Hume Pack-N-Cool Ltd provides locals and visitors with job opportunities. Hume Pack-N-Cool Ltd has a flexible working-lifestyle culture, allowing staff who are volunteers in the Katikati community (such as ambulance officers, fireman etc) to attend emergency service and call-outs.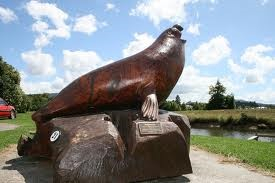 Our mission is to be the top performing contributor in the Kiwifruit industry through commitment, innovation & service maximising Grower returns. If you want to work for a growing company that is progressive and forward-thinking in its approach to the Kiwifruit Industry and its staff please download our application form to apply for your place at Hume Pack-N-Cool Ltd. Send your completed application form (under Seasonal Work and Permanent Positions Tabs) to Rosie Allan, HR Assistant; rosie@humepack.co.nz